About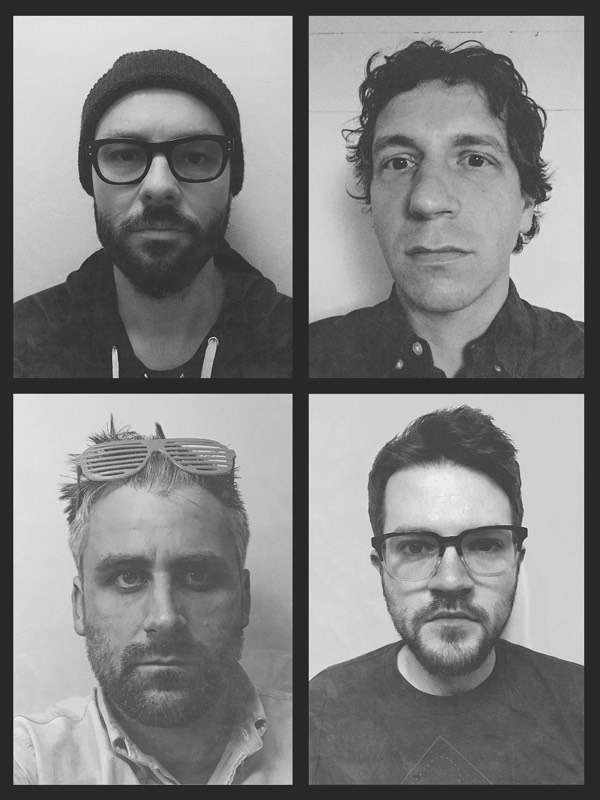 FORT ATLANTIC in many ways resembles the Pacific Ocean near their hometown of Portland, Oregon. Calming warmth surrounded by scenic beauty followed by seasons of cold and lonely landscapes. Waves and cymbals crashing in unison and synthesizers push and pull like the tides.
After a triumphant self-titled debut in 2012, the band spent much of 2014 in the studio along the Oregon coast creating their follow up record. Of the process, lead singer and songwriter Jon Black says "There were a lot of hurdles and creative battles I had to fight with myself to get this record finished." They emerged from the studio with fourteen tracks, nine of which made it onto the final version of Shadow Shaker Vol 1.
A rough 2016, including an emergency surrounding the birth of his son, a months-long hospital stay, and a much less intense but nevertheless painful process of being dropped by his record label and subsequent business teams, led Jon to search for a new start and different way to connect with fans and release music. What developed was a plan to release one song a month, followed by videos, vlogs, experimental art, and more. "We want to give each song the life it deserves. We live in a time where it is much easier to give people a deeper experience with music, and we want to make sure we have time to do that."
Shadow Shaker Vol 1 will be released throughout 2017, one song at a time, alongside video landscapes and art, culminating in a full length physical album release in early 2018.